Tom Williams brings you the latest search engine optimisation news, including tests on new AMP features, a new 'fresh and viral' AMP carousel, Google entering the jobs market, and more.
Google Puts New AMP UI Features Into Beta
Google has engaged a number of Search Console beta testers to try out some new AMP user interface features, Search Engine Roundtable has reported. The beta is being tested with a number of Search Console users who have implemented AMP on their site.
Google has not given out much information on the beta, other than that it is experimenting with AMP in Search Console and is keen to receive webmaster feedback.
Google Tests 'Fresh & Viral' AMP Carousel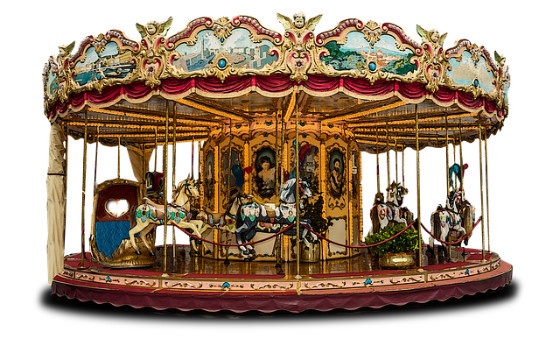 There are more tests in AMP, this time concerning a new form of the carousel for mobile search results. The carousel appears similar to that for top news or recipes, but is labelled 'fresh and viral'.
Barry Schwartz managed to replicate the carousel in a test on Safari, see Search Engine Roundtable for a screen shot. Schwartz expects this new carousel to pull stories that are about to go viral on social networks or celebrity sites, rather than from new sites.
Google Time Lag For Reavowing Disavowed Links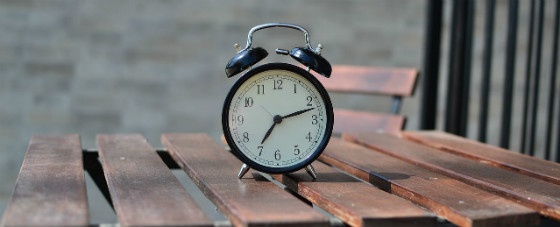 Google's Gary Illyes confirmed last month that webmasters can expect a small time lag in PageRank changes when removing URLs from a disavow file. However, he did say that for many SEOs the process would be unnoticeable.
Earlier in April, Illyes and John Mueller had both explained that when you disavow a URL and see a drop in rankings SEOs then start removing, or reavowing, URLs from the disavow files. The delay comes in the time it takes for Google to recrawl and reindex the pages.
So now we know. Be patient when disavowing or reavowing URLs.
See The SEM Post for more on this story.
Has Google Entered Job Search Market?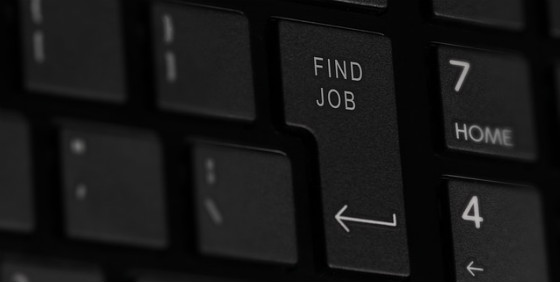 Google could be testing a new search feature related to the job search market, Search Engine Land has reported.
According to Barry Schwartz, queries on Google for [jobs online], [data entry jobs online], and similar, will show job listings and take you to what appears to be Google's own job search portal. See Search Engine Land for screen shots.
Browsers can then click on 'more jobs' to be taken to a jobs-specific search results interface that provides more filters, such as job categories, titles, dates, company type and employer.
A Google spokesperson told Search Engine Land:
While we don't have any news to announce at this time, we're always looking for new ways to improve the Search experience for our users, whether they're looking for movies to see, recipes to make, or job opportunities.
Whiteboard Friday – 7 Title Tag Hacks To Increase Rankings
Moz associate Cyrus Shepard took to the whiteboard last week to talk about seven ways to revamp your title tags to increase your site traffic and rankings. Watch the video to learn how title tags can help improve your click-through rate.
More SEO News and Advice
Read last week's SEO News Roundup: More Google Algorithm Updates?
Discover how our link reputation management services can help you improve PageRank. Contact us today.