The Fashion and Clothing Industry Briefing
High Street Fashion, High End Fashion, Shoes & Footwear, Outdoor Clothing
Q4 2022
Who are the digital trendsetters in the UK fashion industry?
We've dived into the world of fashion and clothing to find out which well-known brands are ahead of the curve when it comes to digital advertising, and which are struggling to keep up. Download one of our fashion and clothing industry reports, view our briefings, or read what our experts have to say!

Your Market
Find out more about the current state of play in the fashion and clothing sectors.

Your Customers
Learn how your target audience are behaving with consumer insights.

Your Performance
See how you're performing against 11 of your key competitors.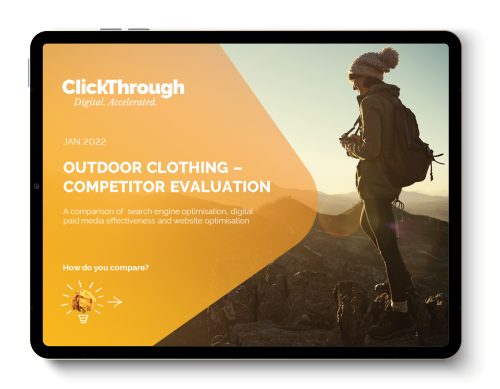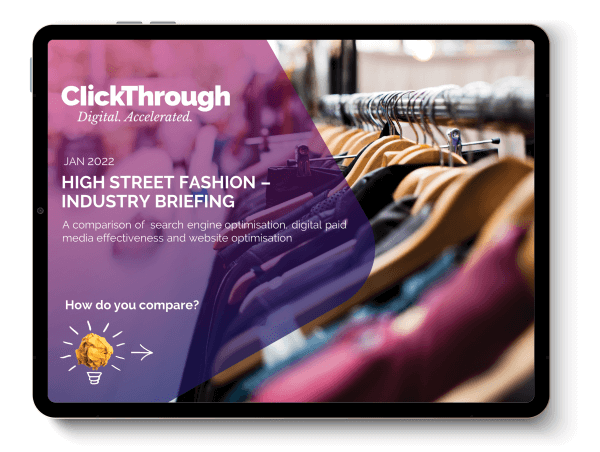 We reviewed some of the biggest brands in fashion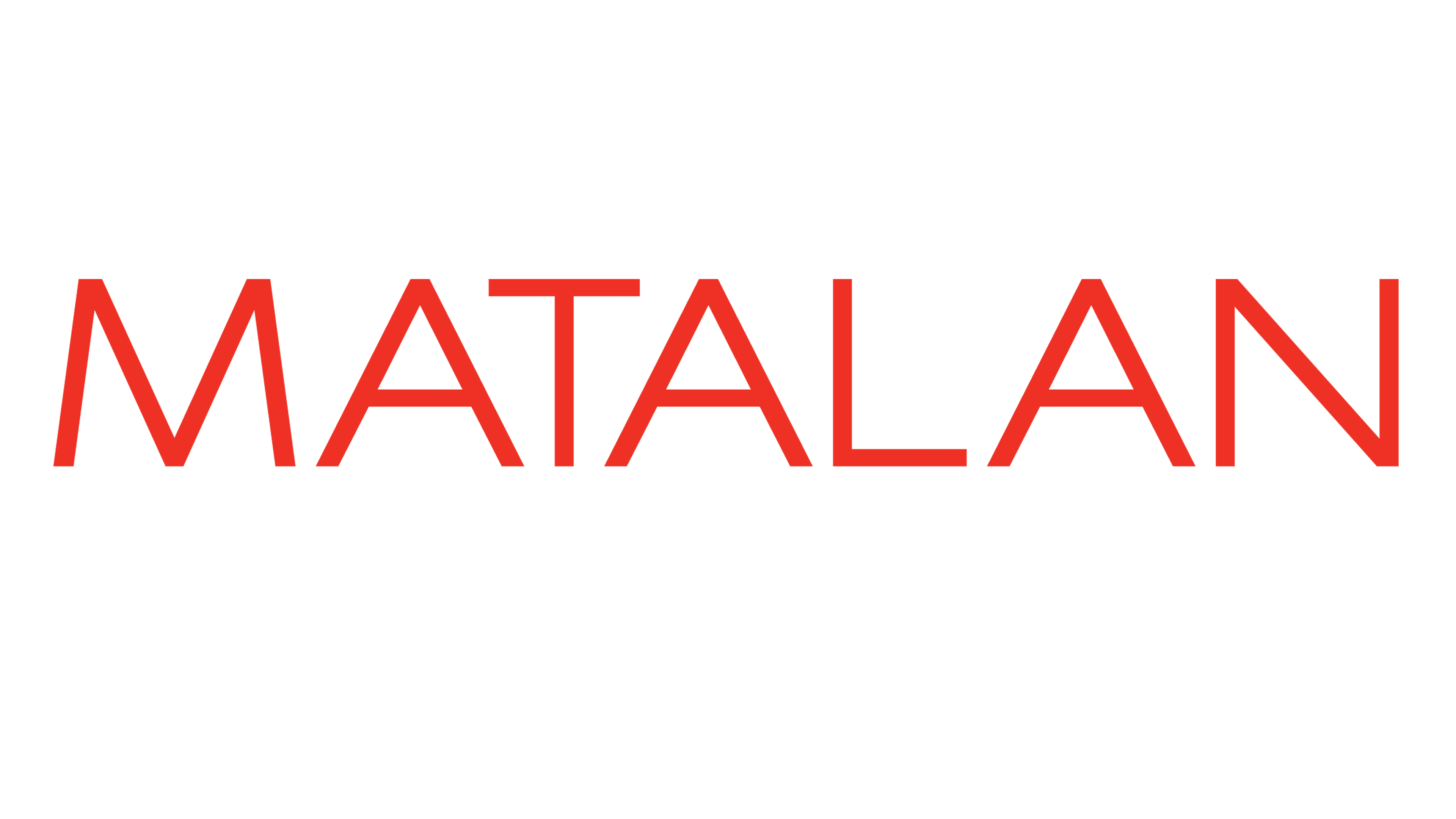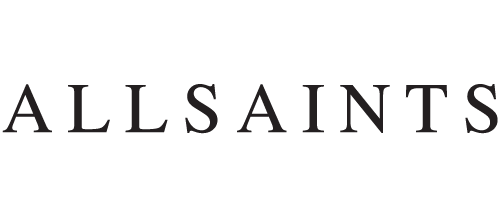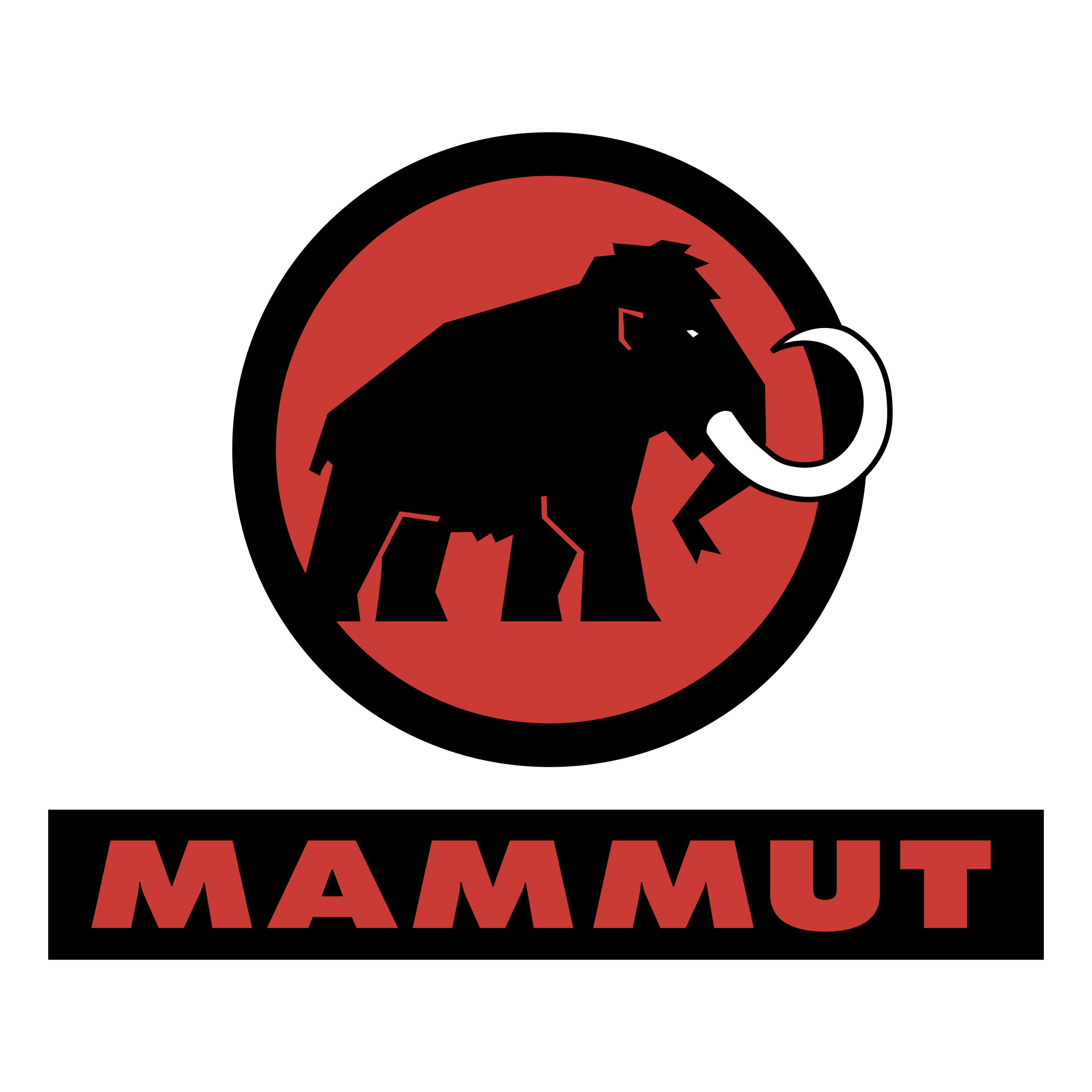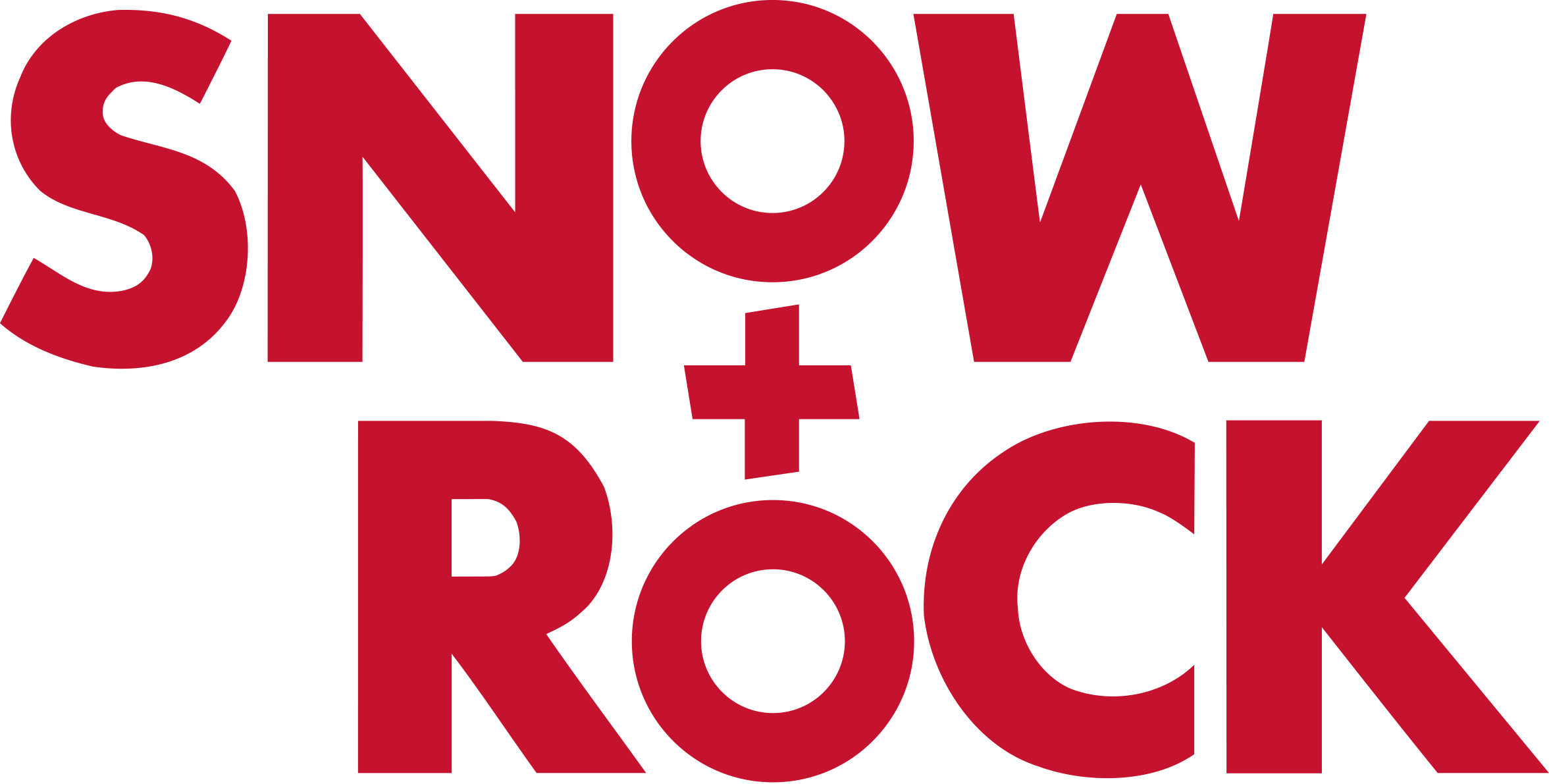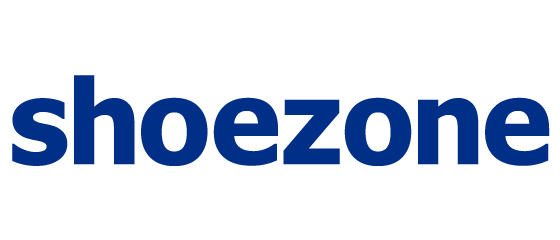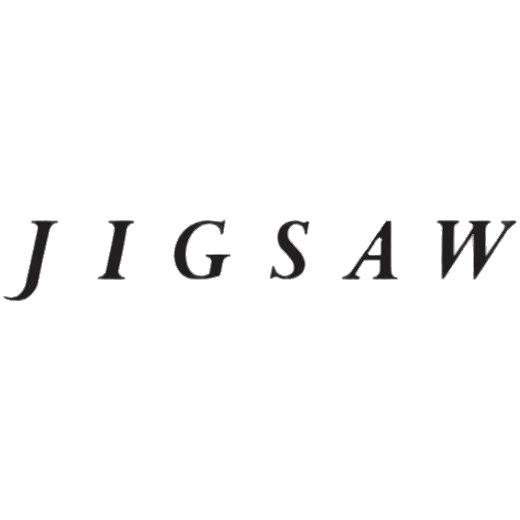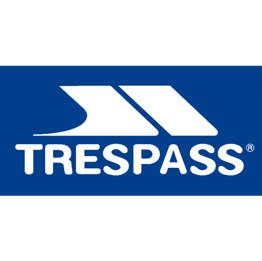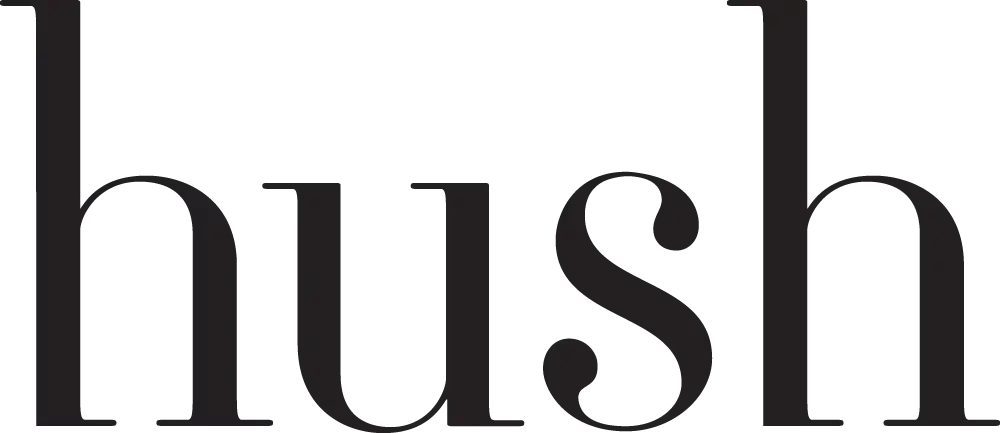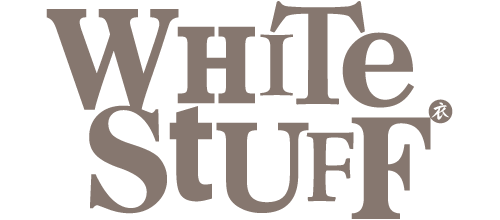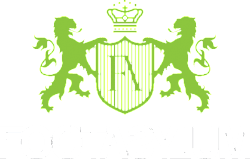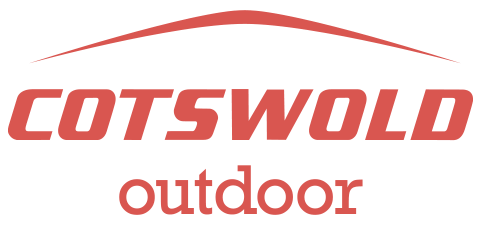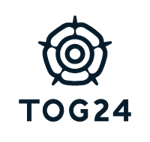 Who is primed to profit the most from post-pandemic revenge spending? From sustainably conscious spending habits to the changing expectations of shoppers, fashion and clothing brands must adapt to stay on top of their game.
We delved into how brands are performing across four sectors in the digital fashion world.
Request a free industry report to find out how digital will help you get ahead.
Our Fashion & Clothing Case Studies

We grow your business as if it's our own
Our competitor report reviews who are the digital trendsetters in the world of fashion, footwear, and clothing, reviewing organic visibility, accessibility, technical performance and more.
We've benchmarked 12 leading brands against one another in each of our reports, to see who's ahead of the curve and who needs to up their game to keep up with the competition!
The Fashion and Clothing Hub
Read what our experts have to say