Richard Chapman rounds up the latest in CRO advice, including the importance of conversion-centred design, how Thank You pages can make a difference to your conversion rate, and why hero images really matter.
Conversion-Centred Design
Ever wondered how to make sure your visitors take the path you want them to in order to close that deal and get that all important conversion?
In his post for unbounce.com on earlier this year, Oli Gardner looks at Conversion-centred Design (CCD) - a framework for leveraging principles of persuasive design, copywriting, and psychology throughout the campaign process to nudge your visitors toward a conversion.
Effective personalisation without damaging your brand or reputation
It is widely viewed that when done properly, accurately targeted and personalised messaging provides better response rates. Personalisation should be invisible. It only becomes visible when it fails, and failure can have devastating consequences for your brand and reputation. Crazy Egg's Richard Bayston discusses personalisation in his article "Why Personalisation Should Be Invisible To Your Users"
Increase Conversion Rates and Retention with Thank You Pages
The visitor's journey doesn't end when they hit submit. Think beyond the standard conversion funnel – Awareness – Interest – Consideration – Action – and start retaining your newest customer from the off with a well-crafted thank you page. Talia from Copyhackers.com talks about the psychology behind post-action decision making and shares 7 ways to increase conversion and retention rates with thank you pages.
Diagnosis and implementation of directional cues
If your visitors aren't moving through your website as intended, there are a few techniques you can use to understand why. Writing for kissmetrics.com, Brad Smith runs through some of the ways to analyse and fix your website to make it easier for visitors to use.
The importance of a hero image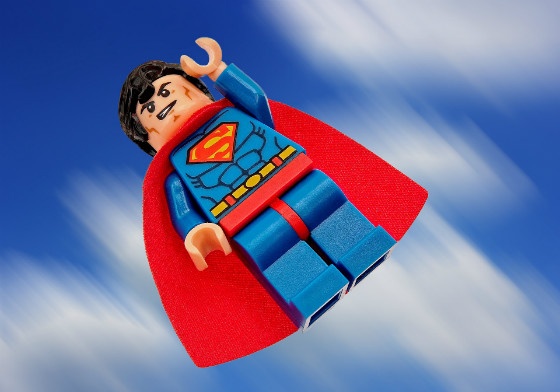 With most people being visually oriented, photographs and imagery are powerful tools for web designers, as they tell a story, meet the eye, and motivate users to act. Lesley J. Vos discusses the massive impact that using the right hero image on your website can have on user engagement.
More CRO News
Want more conversion optimisation tips? Discover the importance of psychology in CRO.
Thinking about how you can turn more of your website's visitors into paying customers? Contact our conversion optimisation experts for more advice on converting traffic into sales.