SEO Executive Oliver Brooks takes us through the latest news and studies in the world of SEO in our news round-up. From backlinks to a product reviews algorithm update, read more.
seo news round-up: backlink study shows 65% of pages don't have them
As the week draws to a close, take some time to discover what has been happening in the world of SEO. From news on backlinks and low image quality to the mobile-first index and Google product reviews algorithm change, there's a lot to read about this week.
Do your web pages have backlinks? over 65% don't!
A study from Ahrefs unearthed a few shocking statistics recently. Surprisingly, it was discovered that 94.3% of pages, across the world, from a sample size of around 2,000,000 pages, had never received a single visitor through Google.
That's not all it found, however. It was also discovered that 66.31% of pages within the 1,000,000,000 pages examined in Ahref's Content Explorer don't even have a single backlink.
being mobile friendly doesn't mean you're ready for the mobile-first index
Don't get confused between your site being mobile friendly and ready for mobile-first indexing - it could be designed and optimised for mobile devices, but still not meet the Google mobile-first criteria.
The Google mobile-first index looks at a separate criteria, beyond whether the website is optimised for mobile devices. The criteria has some vital information that you can use to ensure you're ready. One vital part of that is the site showing identical content on all devices - if the mobile version doesn't contain some of the critical content shown on desktop, then you need to prepare!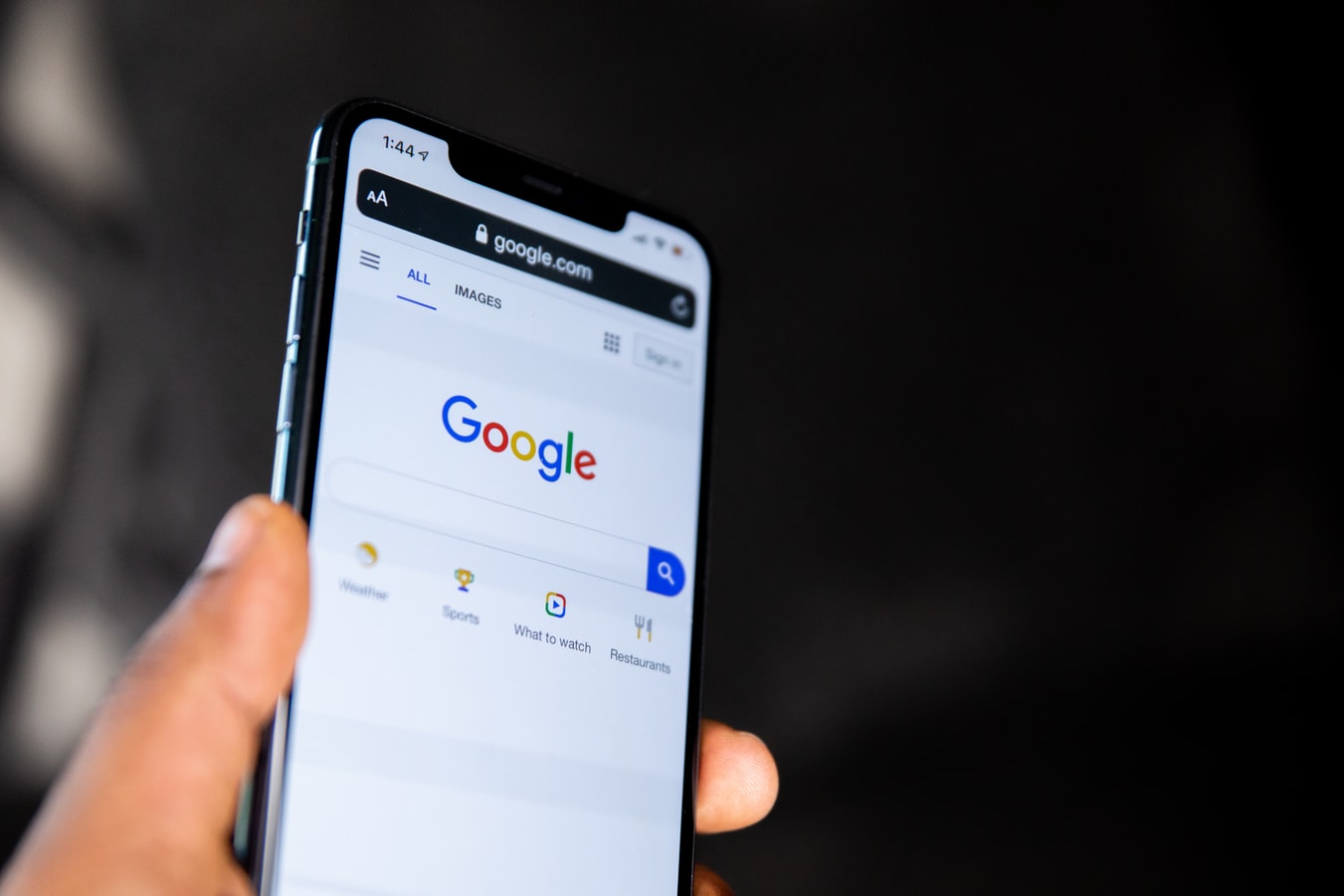 A Google product reviews algorithm update
This week, Google announced a new search algorithm update called the 'Product Review Update'. This update isn't a core one, so it should not have an effect on other results, but it could be essential across a number of businesses that use Google product reviews.
If your website doesn't publish product reviews, you should have nothing to worry about - but monitor your traffic to ensure no anomalies appear. This product reviews update has been designed to reward product reviews that share in-depth information about the product, rather than content that seems like a summary of numerous products.
MAKING IMAGES LOW QUALITY TO IMPROVE CORE WEB VITAL SCORES IS A BAD IDEA
Core web vital metrics are always a popular talking point, as is how to improve them. One of the main aspects to focus on is images, and making them load foaster.
One person suggested reducing the quality of the images significantly, to the point where they were slightly blurred, to improve their metrics. It's not quite that simple, as explained by Google's John Meuller:
"Page experience is just one of many things we look at for ranking, but if users don't like your content, they're unlikely to convert and unlikely to want to come back".
There's a fine line between a sharp image and one that downgrades your core web vital scores - and it's advised that you explore different image optimisation methods that work best for your website.
And there you have it - the end of our weekly SEO news round-up. If you'd like to discuss any of the stories covered today, book in a conversation with us.