James Allen breaks down this week's social media news, including LinkedIn auctioning off banner ads, Facebook changing its news feed, and Instagram hitting half a billion users.
LinkedIn Auctions Off Desktop Banner Ads
LinkedIn is allowing brands to bid on desktop display ads in real-time auctions.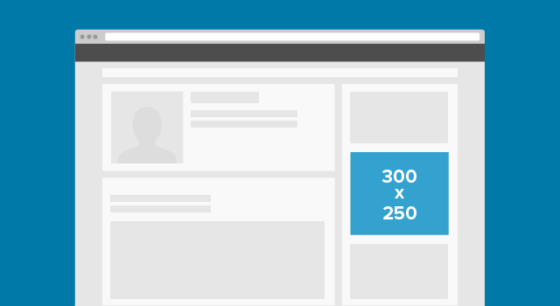 LinkedIn has officially begun selling off its desktop-only display ads. LinkedIn has been selling its traditional banner inventory since Q3 2015, but on 28 June 2016, the social network rolled out access to any advertiser interested in buying a display ad. However, not all ads are eligible, and LinkedIn has said it will safeguard its site against inappropriate adverts.
Facebook Tweaks News Feed
On 29 June 2016, Facebook announced that it will update its news feed to give friends and family more prominence. Facebook said that the goal of the news feed "is to show people the stories that are most relevant to them" and they have said that the new update to user feeds "helps you see more posts from your friends and family". The Telegraph stated that they believe this update may "hurt media outlets that rely on the network to draw readers."
Instagram Hits Half a Billion Users
Photo-sharing app Instagram has hit 500 million users. Back in 2010, Facebook bought the app for £680 million, when the app had 30 million users. Over the course of 6 years - thanks in part to celebrity users like Kim Kardashian, and the rise in popularity of selfies - Instagram has gained an additional 470 million users. One of the founders, Kevin Systrom, told Forbes Magazine:
500 million is a milestone very few companies get to.

"This scale is not a badge on our uniform, but a signal of our ambition. If we can have a billion or a billion and a half on Instagram, we get closer to capturing every experience in the world."
Qantas Airlines Joins Snapchat
As more and more brands take to Snapchat, Qantas airlines has followed,signing up to the social media platform to engage and connect with users.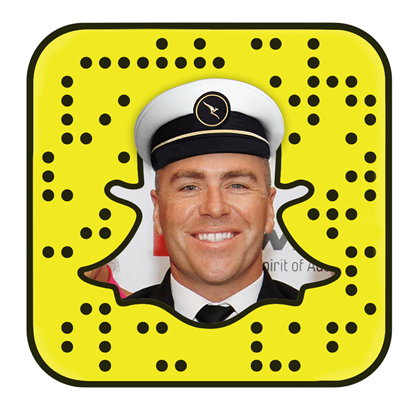 Olivia Wirth, group executive of brand, marketing and corporate affairs at Qantas, said in an emailed statement that the Snapchat account will be run by employees. Qantas' plan for Snapchat is to document and showcase everyday work at the airline, and take Snapchat users behind the scenes.
They will be showcasing what they do on the job every day, often a side of flying that people rarely get to see — like an A380 wheel change, a day in the life of a cabin crew member, or the perspective from a tug driver who pushes back an aircraft"
According to Mashable, the company's first Snapchat session gathered almost 20,000 views.
Happy Social Media Day!
Yesterday was annual Social Media Day! Social Media Day was founded in 2010 by Mashable, to celebrate social media's impact on global communication, and now, every year on 30 June the world comes together to celebrate.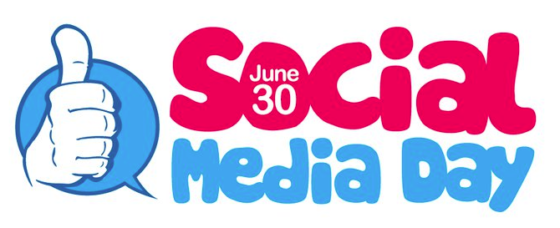 More Social Media Marketing News and Advice
Read last week's Social Media News Roundup: Twitter Launches a New Statistics App
Get more visibility for your brand with our Social Media Management services.