Zoe Adkins runs through this month's Web Development news, including how Google gave people the ultimate eclipse experience, new maintenance releases from WordPress and a fresh upgrade for Chrome.
Total Eclipse Experience With Google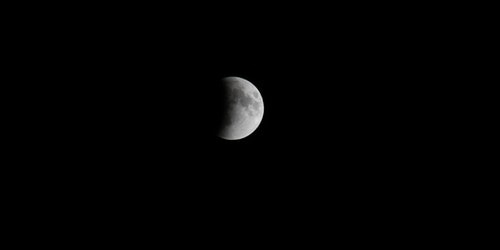 Google promised to deliver the ultimate experience during Monday's solar eclipse in the adjacent United States (apart from Hawaii and Alaska). As the unique event took place (for the first time since 1979), there were a number of ways people could catch sightings from a variety of locations.
Not only could curious admirers head to YouTube for livestreams, but those wishing to delve deeper into the scientific backstory were encouraged to check out Google Earth's newest Voyager story.
People who were unable to be within a 70-mile radius were told not to panic – Google Earth VR was recommended as the next-best viewing spot. All users had to do was select 'Total Solar Eclipse' from the menu to catch sight as the magic unfolded.
Aside from this, Google announced that it's working in conjunction with UC Berkeley and other photographers to gather photographs of the rare event's epicentre. As part of continuous scientific research, Google is also working on technology improvements and algorithm adjustments to include said images in the ever-evolving 'Eclipse Megamovie'.
Google's The Keyword Editor-in-Chief, Emily Wood, wrote:
While a solar eclipse is a pretty rare astrological event, don't worry – it's not too early to start planning for the next one passing over the United States on October 14, 2023. You can always set a Google Calendar reminder to make sure you don't forget.
Maintenance Release From WordPress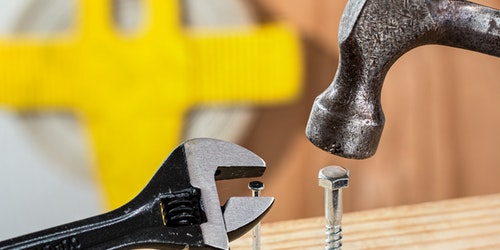 WordPress has delivered 'WordPress 4.8.1', following the release of 4.8 (and its hefty 13 million downloads).
The Content Management System released 4.8.1 to cover maintenance boosts and calibrations, designed to improve user experiences and efficiency.
Weston Rutter wrote on 2nd August 2017:
This release contains 29 maintenance fixes and enhancements, chief among them are fixes to the rich Text widget and the introduction of the Custom HTML widget.
Users whose sites are programmed to update automatically will soon experience 4.8.1 if they haven't already done so. Otherwise, manual upgrades are available in Dashboard – Updates.
Upgrades And Improvements – Chrome 61 Beta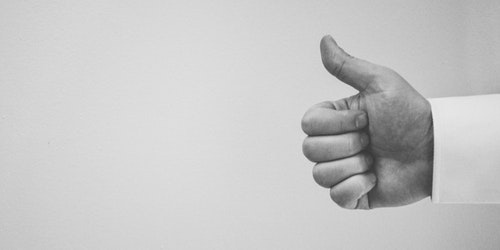 There's new and improved changes for the latest Chrome Beta version, and they're available across Android, Chrome OS, Linux, Mac and Windows.
Changes have been made to the following elements:
JavaScript Modules
Payment Request API (Desktop)
Web Share API
Web USB
'Maverick Modulator' Domenic Denicola took to the Chromium blog to explain these changes in further detail, including a list of deprecations and interoperability improvements:
To increase security, resources with URLs containing both

To increase security, support for the Presentation API's start function has been deprecated and removed for insecure contexts.

To increase consistency across on<event> attributes, onwheel attributes have been moved from Element to Window, Document, HTMLElement, and SVGElement.

To better follow spec and provide more granular control over the flow of referred content, Chrome now supports three new Referrer Policy values, same-origin, strict-origin, and strict-origin-when-cross-origin.

Following the change in spec, the maximum value for colSpan has been decreased from 8190 to 1000.
AWS Cognito – Web And IOS Apps Have User Authentication
Businesses across the board are looking to speed up the process between their ideas and tests when it comes to mobile strategies.
Universal Mind's EVP David Tucker writes:
As a developer, I often run up against one hurdle that can slow down the initial build of a mobile hypothesis: user management.
When it comes to customising key elements of user management systems for different clients, there needs to be a service that provides a combining service of user AND identity management.
And cue Amazon Web Services' (AWS) Cognito. Here are some of its exclusive features:
Users can access both web and mobile applications they sign up for

Offline user data storage

Offline data synchronisation
David Tucker delves further into the specifics of user management, and how Amazon's 'custom user pools' were the answer to every developer's prayers.
More Web Dev News and Advice
For more digital updates, read this week's SEO News Roundup: Latest Google Test Sees Q&As in Local Results
Learn How to Brief a Web Design Agency. Download our free eBook detailing the best ways to approach your new web development agency.
Visit our Web Design and Development page to discover how our web development services can help you.