The UK Automotive Industry Briefing
Dealerships, Leasing Companies, EV Charging, Car Buying
Q3 2022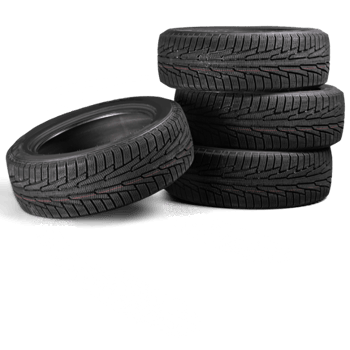 Who's reached top gear in the automotive sector?
We've been researching UK automotive sectors to determine which well-known brands are lapping the competition when it comes to their digital advertising, and which are struggling to get off the starting line. Download our report, view our briefing, or read what our experts have to say!

Your Market
Find out more about the current state of play for automotive.

Your Customers
Learn how your target audience are behaving with consumer insights.

Your Performance
See how you're performing against 11 of your key competitors.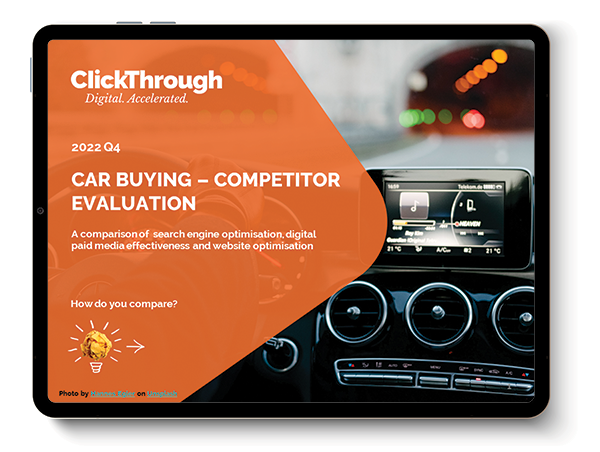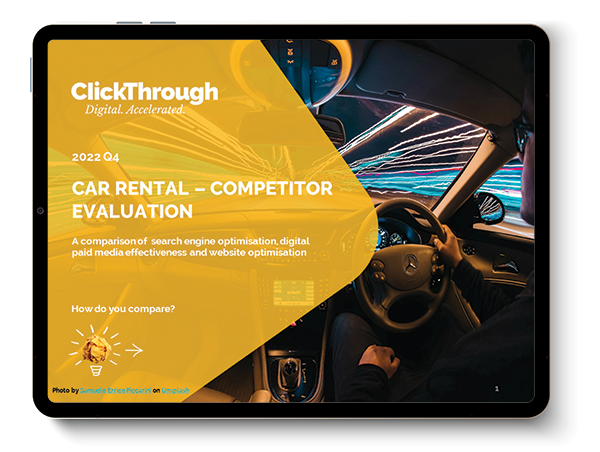 Which automotive brands have we measured up?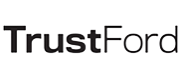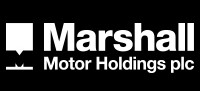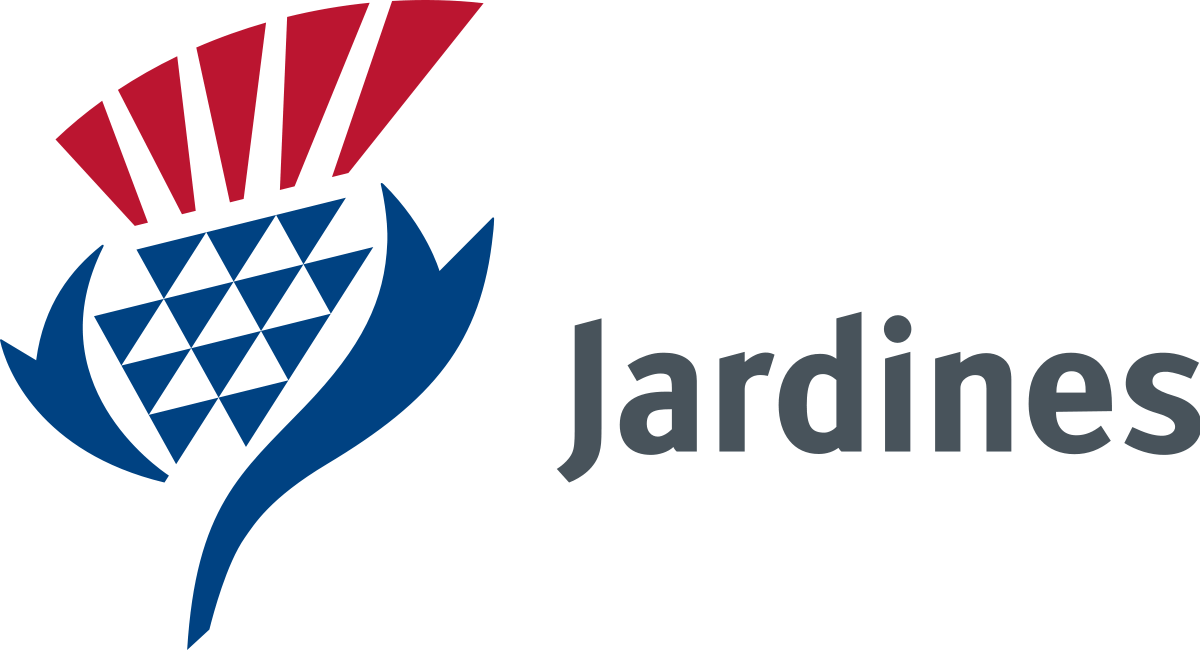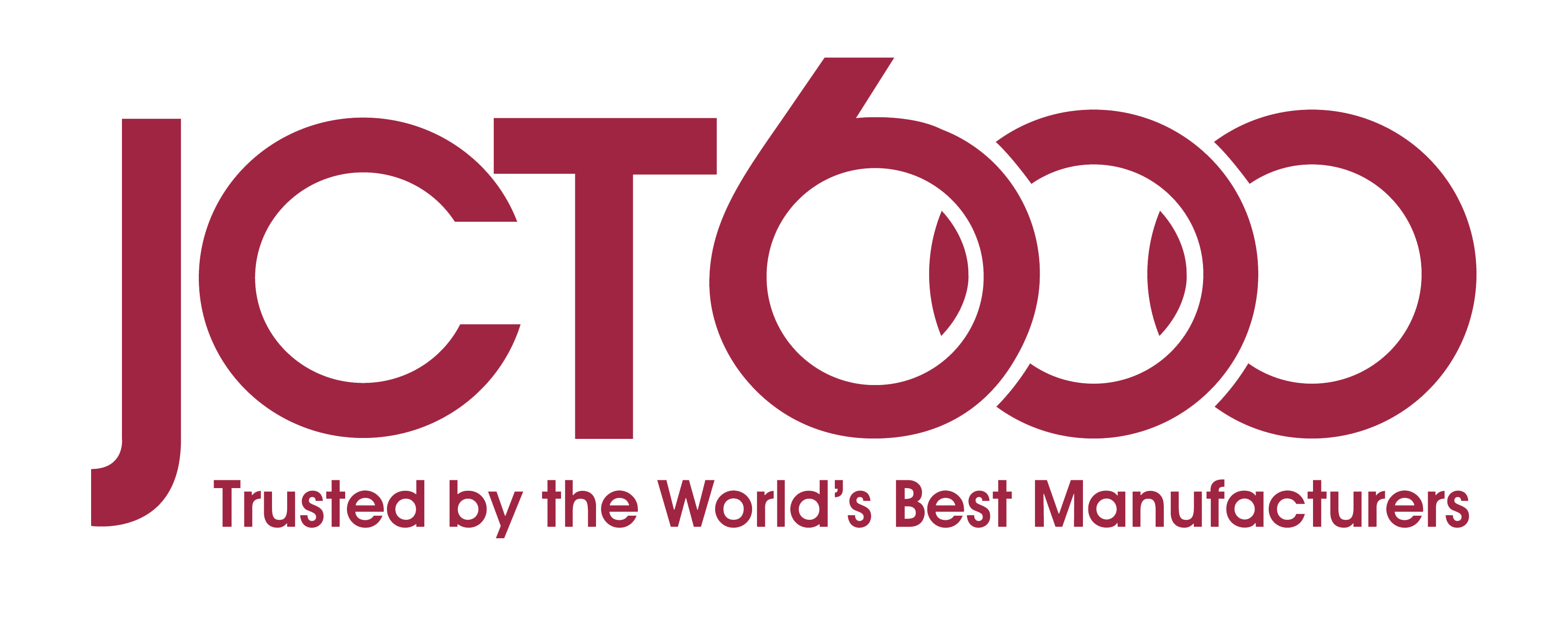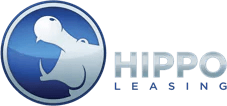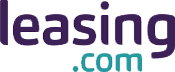 What challenges is the UK automotive sector facing in 2022? From the rising popularity of electric vehicles, to the global shortages tightening supplies, we review the changing face of our automotive industry.
With it being more competitive than ever before to get customers onto forecourts, any brand working in the automotive sector must ensure their digital strategies are giving them the best chance at visibility.
Request one of our free industry reports to find out how digital will help you get ahead.
Our Automotive Case Studies

We grow your business as if it's our own
Our competitor reports reviews who's two steps ahead in the world of UK car dealerships, leasing companies, and electric vehicles, reviewing organic visibility, accessibility, technical performance and more.
We've benchmarked 12 leading brands against one another in each sector, to see who's ahead of the curve and who needs to up their game to keep up with the competition!
The Automotive Hub
Read what our experts have to say