Google has announced that mobile site speed will be helping to determine your AdWords Quality Score.
As you may know, having a strong quality score is a key element of ad rank. The poorer your quality score, the lower your ad rank and the higher your CPCs, so it is really important that you aware of this upcoming change.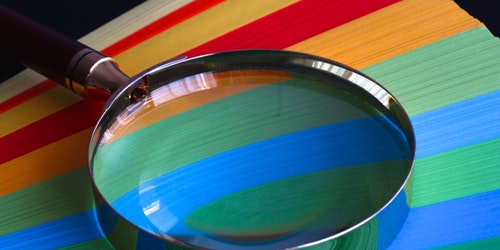 SEO mavericks will already be aware of the impact that mobile site speed has on organic rankings. It is now time for those managing AdWords accounts to analyse and take action on your mobile performance... otherwise your mobile performance will suffer!
When will this change happen?

Google have said that this change will happen in July 2018, so you have a few months to plan in any development changes.
How do I check whether my mobile site speed is any good?
To help you prepare for this change, Google have built their own tool called Test My Site, which gives you a good benchmark and ranking of your mobile site speed. The tool will quickly show you the estimated visitor loss currently happening because of the site speed.
Furthermore, they will give you a list of recommended changes to help improve the speed. Other tools like GTMetrix are worth looking at too.
What should you do next?
We asked our Technical SEO Specialist, Tom Williams, for his recommendations:
In terms of what people should do next, it's a case of identifying all the relevant fixes that can be applied to the website (using the various tools already mentioned by Ian), and prioritising these accordingly.

Then, work through these fixes one by one whilst monitoring performance on a weekly basis.
Need further advice on checking your mobile site speed, and improving your AdWords Quality Score? Get in touch with our team of experts today: