James Allen takes a look at this week's social media news, including twitter discounting links and pictures from the 140 character tweet limit, the iOS and Android Yahoo mail update, Instagram's new in-depth analytics and more.
Twitter to Discount Links and Pictures from Character Limit
According to a recent Bloomberg report, Twitter is going to stop counting links and pictures as part of the current 140 character limit. As reported by Bloomberg, the change could be taking place within the next two weeks.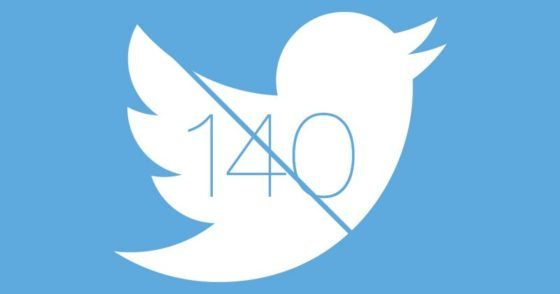 Links automatically take up 23 characters within tweets, so the exclusion of them from the 140 character limit will give users more room to include additional content.
Bloomberg believes that Twitter's plan is to encourage people to include more media in their posts, as they no longer have to worry about links or photos taking up room.
Facebook's Brand-Friendly Ads Brought To Their Audience Network
Facebook has brought brand-tailored advertisements to their Audience Network on their desktop platform. These adverts are designed to run across multiple platforms in the Audience Network, including apps, websites, instant articles and videos.

The addition of this feature effectively allows advertisers to broadcast their adverts across a range of platforms, bringing in traffic from not only Facebook, but other sites on the desktop web as well. The ads will be available to advertisers on a cost-per-view basis. The option to set a bid price will allow Facebook to calculate how many impressions the ad is likely to have. Facebook call this type of advertising optimised cost per mille – mille meaning 1000 – or oCPM.
Twitter Brings Its Audience Platform Ad Network To The Web
Only days after Facebook announced it was going to bring its Audience Network to the desktop web, Twitter has announced it will be bringing its Audience Platform to both desktop and mobile web.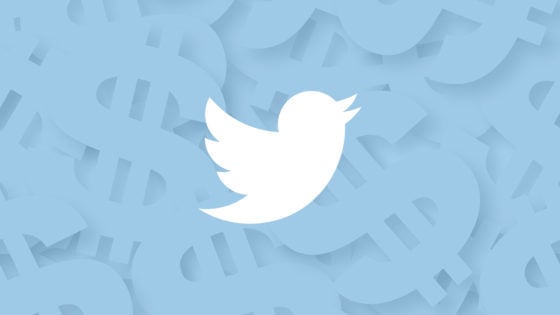 Twitter's Audience Profile Ad Network has been around since 2014, however it was very limited and only available to some advertisers. Originally, Twitter's Audience Profile Ads could only run inside of mobile apps, and the ads were not entirely similar to those featured on Twitter.
Twitter is now bringing more similarities between the ad campaigns on Twitter, and off Twitter. As well as pushing Twitter engagements and video views, all brands can now run ads on Twitter, and across the Twitter Audience Profile Ad Network to push site traffic, conversions, and app installs.Instagram's New In-Depth Analytics Service In Testing
Instagram's New In-Depth Analytics Service In Testing
According to Later, Instagram is testing detailed analytics. The analytics, known as Insights, are designed to give detailed information to marketers about followers and posts. Some of the data provided by Instagram Insights will give information about:
Age distribution
Geographic distribution
Gender distribution
Follower activity by hour
Insights will also give marketers information about top posts uploaded within a specific timescale, and sort them by impressions.
Here is a sample image of what is to come with Instagram Insights.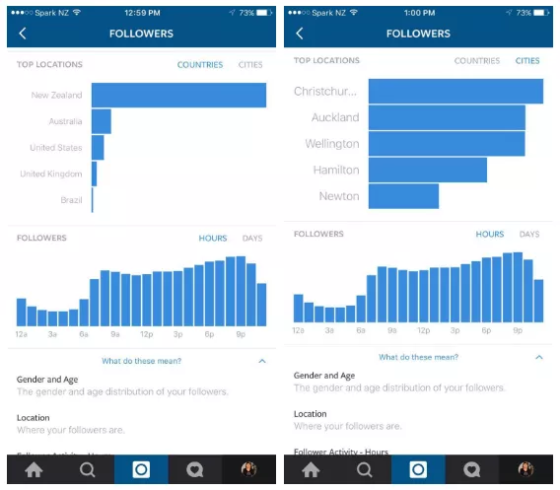 The service is designed to give marketers a better understanding on who views their content, if they are engaging effectively, when the best time is to post to get maximum impressions, and whether older posts are still being seen by Instagram users.
More Social Media Marketing News and Advice
Read last week's social media news roundup: Instagram Updates Logo
Looking to gain more visibility for your brand? Find out about our Social Media Management services today.