The Assorted Digital Ramblings Podcast
Join Chris and Olivia every month for your regular dose of digital.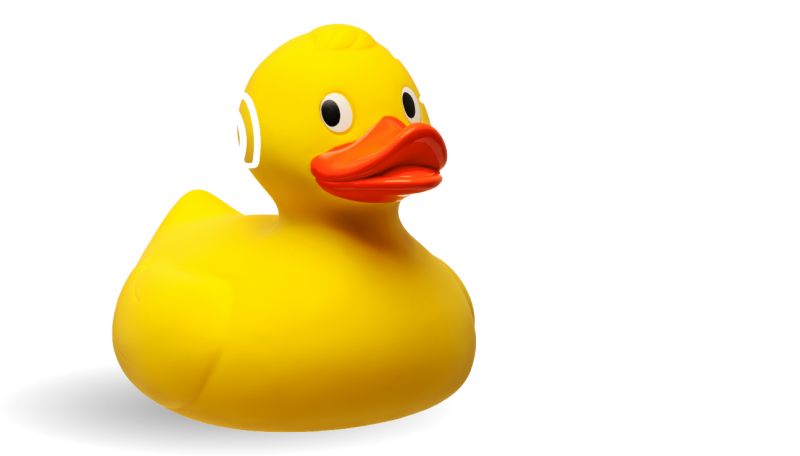 Listen in on your favourite platform
There's always something to ramble about in marketing, whether that's personal experiences, someone sharing expert opinions or exploring both historic happenings and the latest news.


The Assorted Digital Ramblings podcast is dedicated to bringing you all of the above, with a sprinkle of random fun. It's there to educate, to make you feel closer to ClickThrough, and most of all, to entertain.
Join your hosts Chris Roberts, ClickThrough's Managing Director, and Olivia Green, one of our Paid Social Specialists, as they explore the most pressing issues from the world of digital each month.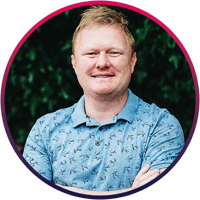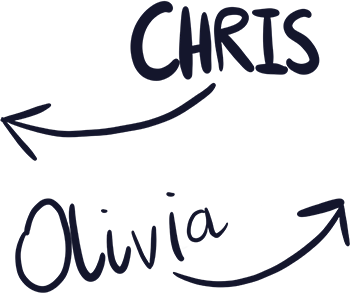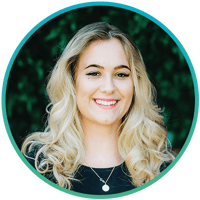 Our Latest Episode Write-Ups