James Allen breaks down this week's social media news, including Twitter's new companion app, Facebook adding brand logos to instant articles, and the release of Pinterest's new targeting tools.
Twitter Releases a Companion App for Content Creators
On 21 June 2016, Twitter launched Engage. A companion app designed for content creators, it is intended to give marketers, celebrities and public figures an easier way to engage with fans and influencers. The app provides real-time insights, such as letting you know when an influencer has followed you, and even when they mention you. Additional insights are available to view via dashboard, including likes, retweets, mentions, and impressions.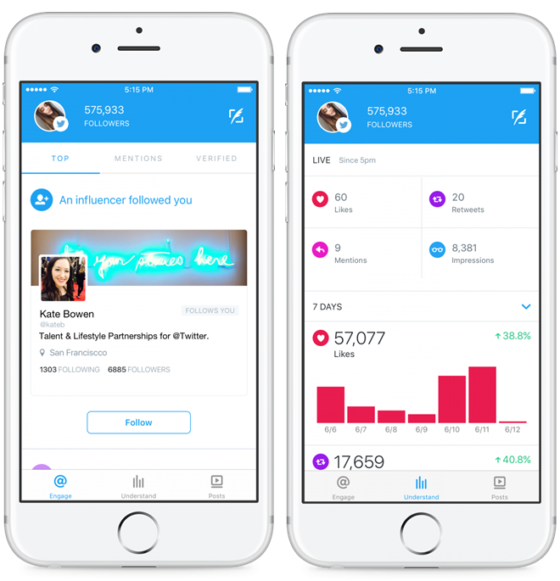 Pinterest Launches New Targeting Features
Pinterest has released new targeting tools within the Pinterest Ads Manager. Users of the Ad Manager will now be able to promote content in three new ways:
They can use customer list targeting to target existing customers using emails or mobile ad IDs.
Visitor retargeting can be used to reach people who have previously visited a brand's website.
Lookalike targeting makes it possible to target a larger group of people who look and act similarly to a specific Pinterest audience.
These features are similar to those of Facebook's current ad targeting capabilities, and should provide advertisers with the means to reach their target audience more accurately.
Facebook Adds Brand Logos to Instant Article Advertorials
Facebook has begun adding brand logos to advertorial instant articles. As instant articles have gained in popularity, more and more brands have started using them for advertorials. On 17 June, Facebook made some minor changes to its instant articles, including new colours, text styles, and an automatic feature that adds a brand's logo to the by-line.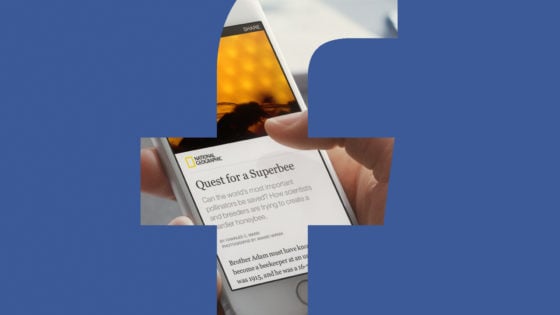 Facebook will pay out £36 Million to Sponsored Live Video Producers
Facebook has signed a number of major deals for its live video streaming service. The company will be paying over $50 million dollars between 100 brands. In return, the brands must create live videos for Facebook. Some of the brands to be involved are: BuzzFeed, CNN , FC Barcelona, and the Facebook page Tastemade. Brands will receive up to £2.1 million each. This boost in sponsored live streamers is intended to promote the social networking site's live video feature and to encourage more activity on the platform.
Facebook Introduces 360 Photographs
On 9 June, Facebook posted a blog announcing the introduction of 360 photographs. The feature allows users to take a panoramic photograph on their mobile device, and when it is posted to Facebook in the usual way, it will be converted into a 360-degree photograph that users can explore by clicking and dragging around the photograph. The concept is similar to the previously released 360 videos.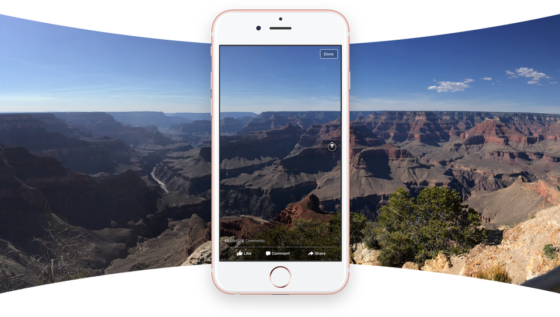 More Social Media Marketing News and Advice
Read last week's Social Media News Roundup: Social Media Now Primary News Source For Young People.
Looking to redefine your social media strategy? Begin with a social media audit from our experts.