Zoe O'Neil says there are two main reasons to audit your AdWords Account – you can always do better and things change. Here's her tips for why it's a good idea to regularly audit your account and how this can help keep your campaigns competitive.
This post is adapted and abridged from our FREE eBook – The Best-Practice Guide to AdWords Audits: Part One
Download your copy now to discover how to structure a successful AdWords campaign and keep up-to-date with Google's guidelines.
You can always do better, because there's no such thing as a 'perfect' AdWords account. There are always ways to increase ROI, or improve key metrics, or make things more efficient – but there's never a point when you can sit back and say "well, that's done".
Regularly auditing your account means always striving for perfection, while accepting that you'll never reach it.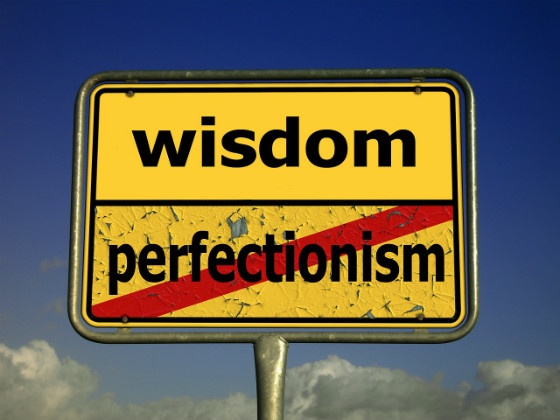 Things change. Your customers' tastes and habits change. Your competitors' tactics change. Google changes its guidelines and releases new features. Technology develops and advances.
Why Should you Audit your AdWords Account?
You'll only stay competitive and relevant if you audit your AdWords account on a regular basis.
That's not all. You might also:
Feel like things are going stale
Do you handle your AdWords management in-house, and you feel like you've reached the limits of your team's knowledge and capabilities? Do you feel like your agency is resting on its laurels, and could be doing more to get great results for your business?
Think: "What am I missing?"
Do you feel like there are things your agency isn't telling you? Do you feel like your team isn't keeping up with the latest developments in AdWords and paid search?
Think: "How do I know if I'm doing it right?"
Are you worried that gaps in your knowledge might be preventing you from achieving the best results? This is important, because if you don't get these fundamentals right, more advanced tactics like marketing and display will feel even more difficult.
When Should I Run My AdWords Audit?
The frequency at which you should audit your AdWords account will vary depending on the size and complexity of your account, as well as your team's experience and workload.
The best advice we can give is to run it as frequently as you possibly can. At the very least, you should conduct a wide-scale account audit and restructure on an annual basis. And you should do a 'sanity check' of your account at least every three months, where you look for missed opportunities, for expansion, and curb any bad habits your team might have fallen into.
A good time to run an audit is in a quiet time of year. This ensures your account is as tightly optimised as possible, maximising the revenue generated during busier times.