BidCops is our free PPC reporting tool. Here are the latest upates from the BidCops blog...
13 Ways to Win at Lead Generation
Pablo Picasso once said "one can never learn how to paint". But the art of PPC lead generation is an altogether different story.
We've shared 13 tried-and-tested tips to help you develop your own winning lead generation strategy. It's like paint-by-numbers, but instead of a pretty picture, you end up with a higher volume of awesome leads. Top stuff.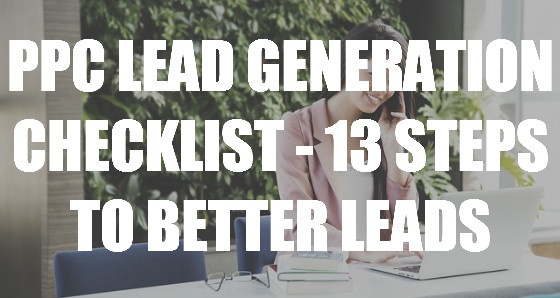 Who remembers Froogle? If you handle paid search for an e-Commerce company, you're almost certainly familiar with Google Shopping - but do you know the real story behind the shopping search engine?
It's a tale that takes us from New Zealand to California, then the world. Check it out here: From Product Search to Paid Search - The Evolution of Google Shopping.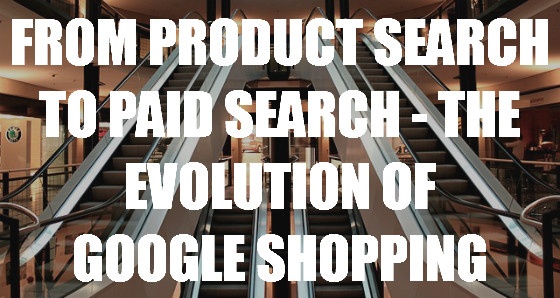 One last thing. The sun is shining here at BidCops HQ, which means it's spring cleaning time! Why not take the opportunity to spring clean your PPC accounts with BidCops?
With our fast, detailed AdWords audits, you can carry out in-depth optimisation work in a fraction of the time it would take to do it all manually. And best of all, it's free!