As well as offering free, fast, automated PPC reporting, BidCops shares tips and insights for paid search professionals. Here's the latest news from the BidCops blog.
Is your PPC primed for Mother's Day?
Here's a fact for you: UK consumers spend an average of £27.37 on Mother's Day gifts.
And, according to Bing, 13% of US shoppers were interested in buying consumer electronics for their mums!
For more Mother's Day search trends and insights, read our post: Mother's Day PPC – What You Need to Know for March 15.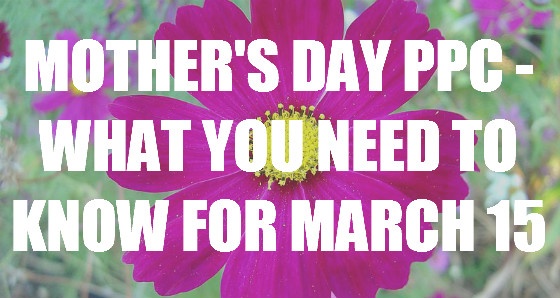 And now for something completely different. Have you ever considered how PPC can boost content marketing success?
We have. In fact, we've come up with three reasons why paid advertising and content marketing are born bedfellows, including tips for using paid social campaigns and display advertising to increase your content's audience.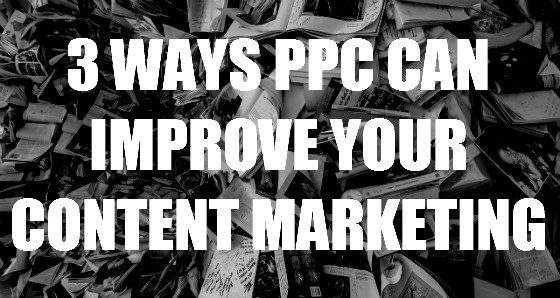 Before we go, we'd just like to remind you of some of BidCops powerful reporting features. In a few clicks, we'll show you the top converting keywords, average keyword positions, budget spend splits and other useful insights.
Remember: We're always here, and always free.